Submitted by
mertkartal
on 25/03/2020 - 12:50.
4- Free Online Classes
5- Work out
a. Nike Training Club: Training and Fitness Plan
You can have "Perfect Personal Trainers" with this app! Get in shape with over 185 free workouts that work out the whole body, from strength and endurance to mobility and yoga, made by our first-class Nike Master Trainers. Whether you are an experienced athlete or a beginner, you can get the body you want with our personalized training plans that adapt to you and your schedule.
b. Daily Yoga - Yoga Fitness Plans
If you're a beginner to yoga, Daily Yoga App provides various guided classes to help you learn the basics before diving into more advanced classes and flows, and if you're advanced—there are plenty of the world-class teachers you want to follow with. If you don't like to choose the default plan, You can create yours. Private Yoga plan is a cycle of 7 days. Set the workout days and rest days according to your own schedule. Then you can combine yoga sessions to each workout day according to your needs. If you know your body well, please give it a try to make your workout more efficient.
c. Water Drink Reminder
1 heath app over 30 countries, top 5 over 90 countries! The best water tracker app ever! Considerate water drink reminder to hydrate your body & skin.
d. LIVE LOVE PARTY
LIVE LOVE PARTY your way to fitness and health through Zumba and dance! Follow this channel to get fitness videos.
e. ZUMBA
The Zumba® program is a fitness-party with a contagious blend of Latin and international rhythms that provides a fun and effective workout to a global community, either at home or in the gym. Our goal is simple: We want you to want to work out, to love working out, to get hooked. Follow this channel to get regularly uploaded videos on Zumba with a blend of Latin and international rhythms.
f. MadFit
Her goal is to help inspire everyone at all fitness levels to get up, get moving and reach our goals.
6- Podcasts
a. The Ground Up Show
The Ground Up Show is a podcast for those bold enough to take the small steps. With over 2 million downloads, these candid conversations have helped inspire thousands of listeners to pursue a meaningful life.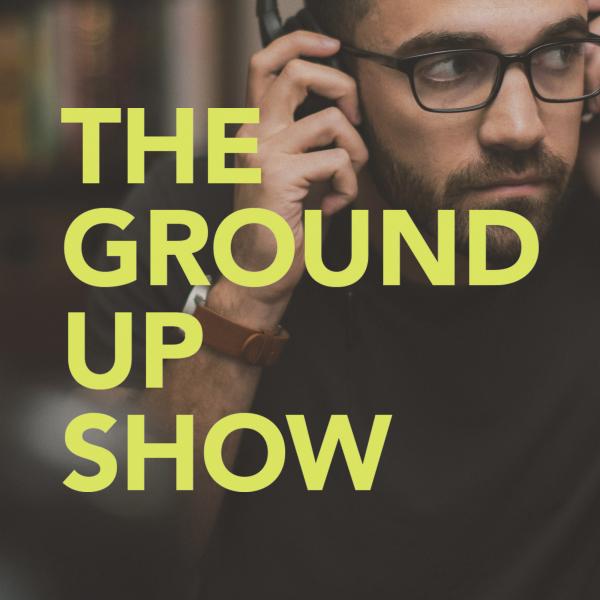 b. Conan O'Brien Needs A Friend
Conan O'Brien Needs a Friend is a weekly podcast hosted by American comedian and talk show host Conan O'Brien. It is co-hosted by O'Brien's assistant, Sona Movsesian, and producer, Matt Gourley.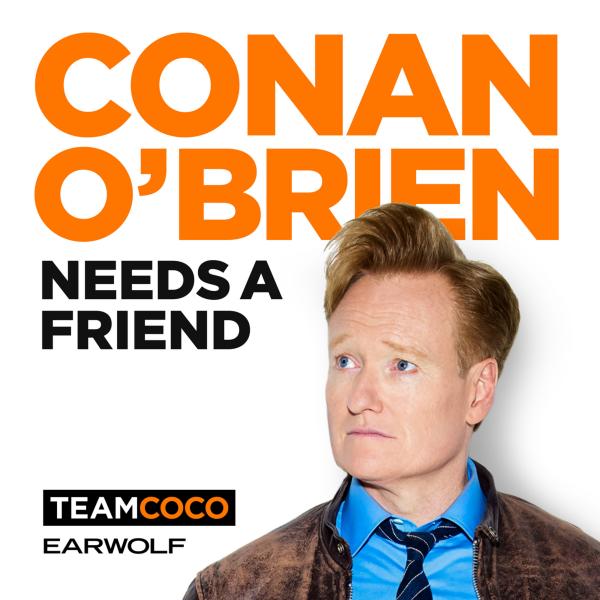 c. The Tell Show
Through a mix of party games, interviews, and live performance-style storytelling, Summer, Isaac and their guests tell stories they haven't shared publicly before—and reveal things about themselves you'd normally never tell a stranger.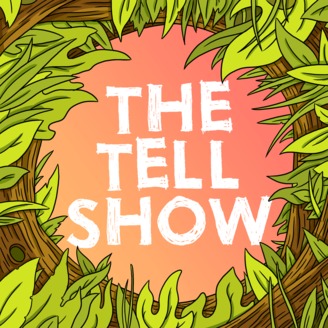 d. The Documentary Podcast
The latest documentaries investigating global developments, issues and affairs.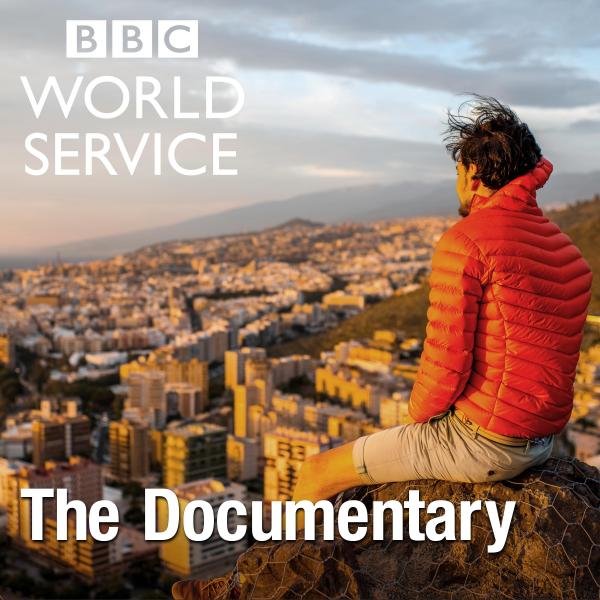 Authors: Ece Yükselen, Elif Alkan, Sıla Özden