Submitted by
admin
on 06/06/2018 - 11:59.
What is ESN?
Erasmus Student Network (ESN) is one of the biggest interdisciplinary student associations in Europe. It was born on the 16th October 1989 and legally registered in 1990 for supporting and developing student exchange. Currently ESN, from all over the Europe offering services to 150.000 students, with an average annual growth rate of 12,3% since 1990. On the other hand ESN is operating on three levels, Local, National and International.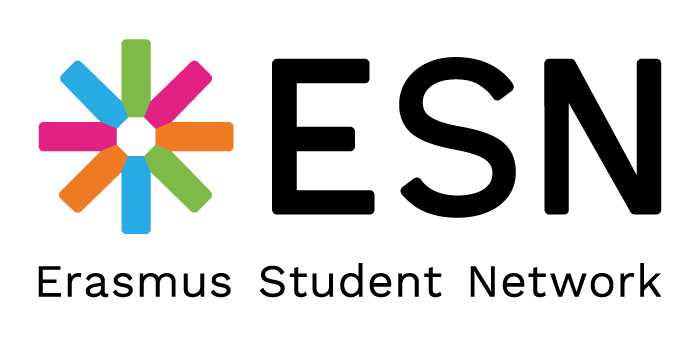 ​
Erasmus Student Network (ESN) is a non-profit international student organization. Our mission is to represent international students, thus provide opportunities for cultural understanding and self-development under the principle of Students Helping Students.