Submitted by
Hilal Rana Anarsay
on 14/12/2020 - 01:19.
Koala Skyler wanted to learn your favorite films. 
And here are some of your answers.
To see more, keep following our social media.
Enjoy it!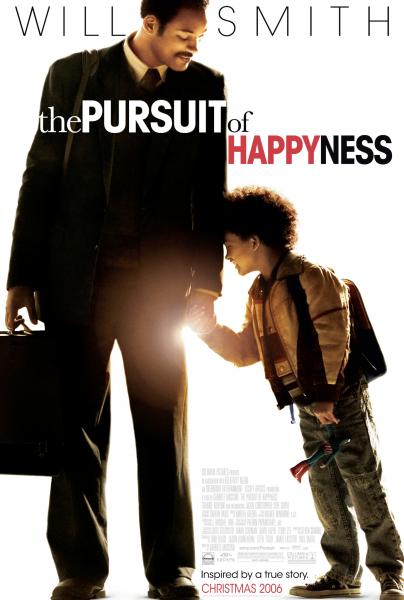 "I dont know how many times I watched this movie, yet I cry all the time. The relationship between the child and mother carries survival importance according to evolution theory.

However, the bond between child and the father is also so precious and neither financial problems nor lack of parental care can damage. BESIDES I LIKE WILL SMITH A LOT."

-Irmak Çağlayanel

-"

People can not do something themselves, they want to tell gou you cannot do it. If you eant something go get it. PERIOD!

"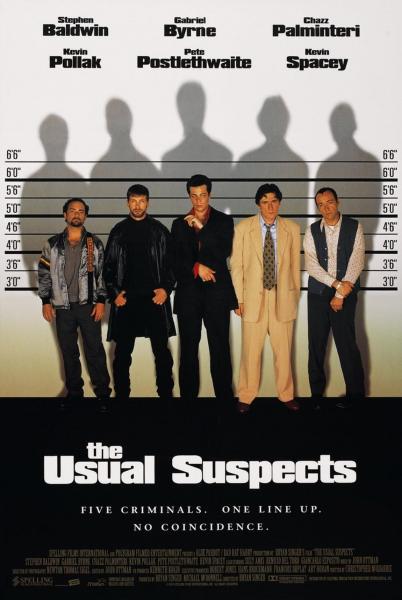 "Everytime I watch this film, I am hooked. It has an amazing build up and a great ending. If you're into neo-noir films, this one is the best out there."
-Osman Sajid
-"Whoever's Sleeping Is Your Man."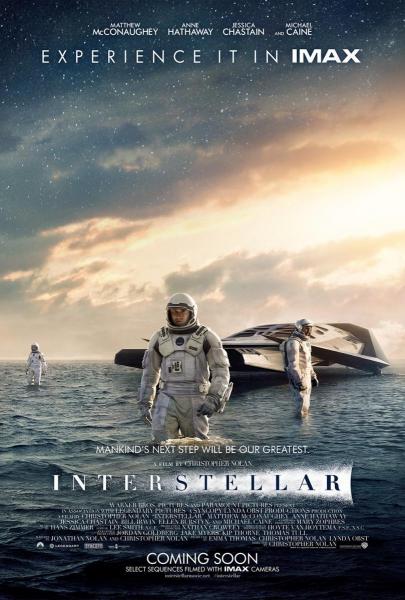 "I like sci-fi movies and I love space. Good combination for me."
-Mürüvvet Dolar
-"Love is the one thing that transcends time and space."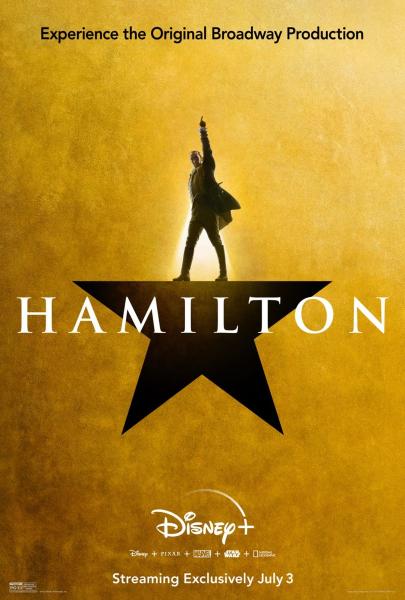 "Words are not enough to describe. I feel it everytime I watch it. I want to be in the room where it happens "

-Ece Yükselen

-"

Just you wait!

"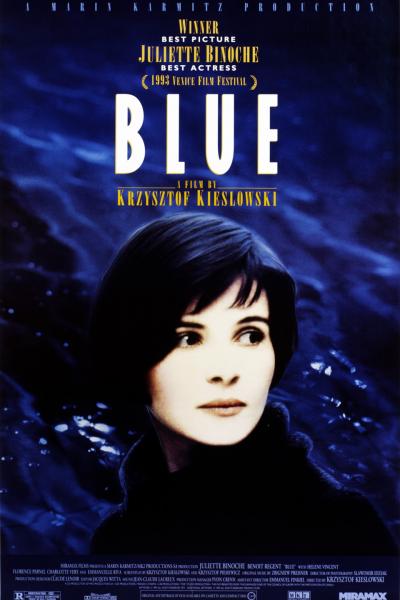 "Three Colors:Blue is very meaningful for me and also a very artistic movie. This is a serial movie at the beginning of the series, but each movie is irrelevant."

-Sude Kıymık

-"

It all started with a car crash and then something changed.

"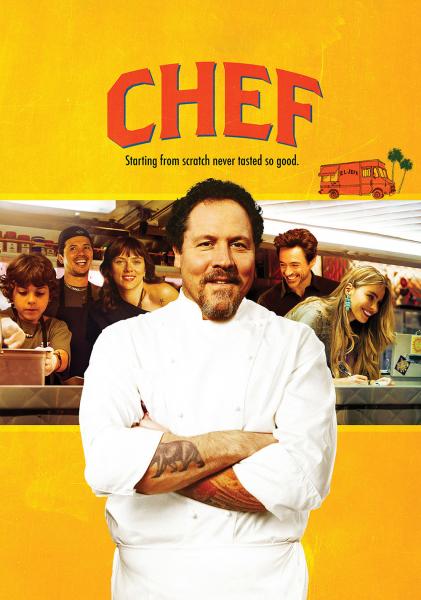 "Drama-comedy that never gets boring. Makes you laugh, cry and hungry every time you watch."

-Candan Zengin
"-Riva: Look, if you bought Stones tickets and Jagger didn't play Satisfaction, how would you feel? Would you be happy?
-Carl Casper: No.
-Riva: No! You'd burn the place to the ground."