Submitted by
Hilal Rana Anarsay
on 17/01/2021 - 20:54.
Hi everyone, I am İldem. I am studying industrial engineering, 3rd grade right now. Currently I live in İzmir. We  will be sharing blogs as much as we can in here, I wish you to enjoy when you are reading them! #HereWeGo
My trip to America was love at first sight. This could be my dream since high school. I always had the idea of going to the US, working and traveling around the country. However, when it got in the way of realization, I was a little hesitant, because going to the other side of the world all alone just scared me a bit. My family always supported me during this process. I can say that this dream came true thanks to them. For those who want to go like me, I would like to tell you about all these processes that I went through and how my time passed in the US.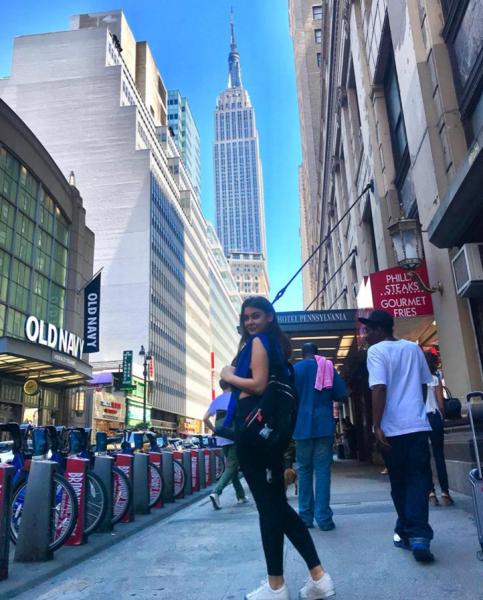 VISA PROCESS
  I applied for a J1 visa because I went there to work. Actually, it is not difficult to collect the required documents for the J1 visa. The DS form (sent to you by the company you will work with), your transcript, SEVIS document (proof of your visa fee paid), your passport and finally your student certificate (in English). This is an easy but stressful process. By the way, the USA has only consulates in İstanbul and Ankara. So, you need to travel to one of those cities. The day of your interview is probably the most stressful day of your life. However, trust me, it is not a big deal. I got my interview in İstanbul. The consulate was huge and full of security precautions, but you just got used to it once you got in the building. After security checks your papers, you have to wait your turn a bit (not a bit actually, a lifetime), and here we are. My interview got 1-2 minutes thanks to my interviewer, who was really nice to me. He asked me questions about why I wanted to be a part of this program, my family, and the camp that I worked in the US. At the end of the interview, he gave me a paper that approves my visa. Actually, they want to make sure that you will be returning to Turkey at the end of the summertime. Other than that, there is nothing to be afraid of. 
FLIGHT TO THE US
  I started the day a little nervous, as I don't like flying at all. Because there was about 15 hours ahead of me. I made 2 transfers, the first one was Istanbul and the second one was Frankfurt. It was really a nightmare day for me. However,
when you land in America and take a deep breath, you'll see it's definitely worth what you've been through. Get ready because it is going to be a 12-13 hours flight (maybe more). You need to get your comfy clothes with you! 
  Just after landing in the US, my camp managers welcome me at the airport and take me to the camp area directly.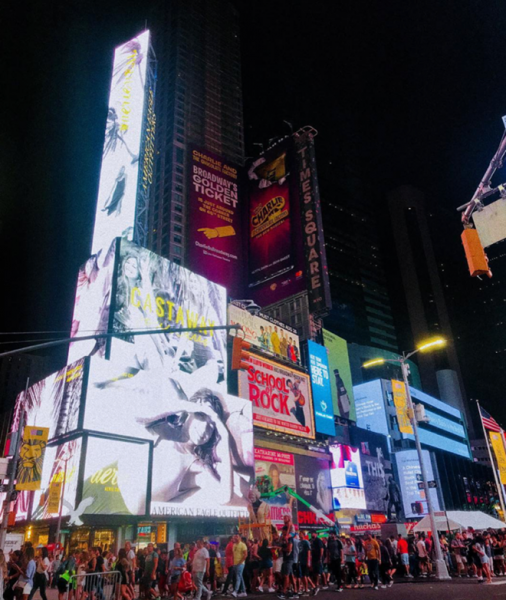 CAMP LIFE
  My camp journey starts with an orientation week where you get to know every staff that you will be working with 8 weeks long. My camp was in New Jersey (Kiddie Keep Well Camp), and the camp area was in the hood. If you want to work in a camp, prepare yourself against mosquitoes (they are literally everywhere). We were staying in cabins with other counselors and kids. Camp experiences were tiring, especially when you're in the kitchen, but it was fun to prepare meals, fruits and late-night snacks. At nights, we used to light a bonfire and sit around the fire, chatting with friends. There are lots of things to do in the camp such as, paint war, costume parties, singing and dance competitions, outdoor activities, etc. with children. The best thing being in the camp was meeting friends from all over the world- including England, America, Poland, Mexico, France, China, or even Turkey! - . We had special night events like international day, Halloween day etc. On international day, every person made traditional foods belongs to their countries. Overall, I can say that this is a great experience to improve your speaking skills and learn about new
cultures. At the end of the 8 weeks, you are going to directly jump into the travel part!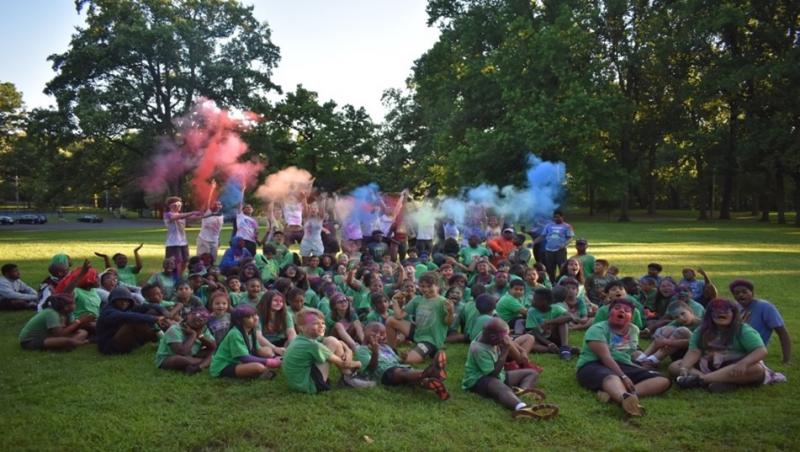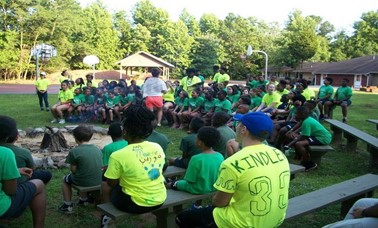 TRAVEL 
  This is the time that everyone who goes to America is waiting for. You probably won't understand how time passed at that time. You can either rent a car with your friends or you can book a tour before. Me and my friends from the camp, rented a car and enjoyed the east coast of America for 2 weeks. Actually, you got 1 month (max) to travel, it is all up to you to decide your time.
  To be honest, the best days I spent in America were these 2 weeks. Firstly, we started our trip with New York City. You can feel like you are in a dream while walking the streets of America lost in the American dream. Since we have a week, we tried to visit places to see very quickly and enjoy it in the best way. We were enchanted under the lights in Times Square, we played games with the people there in Central Park, we shopped on 5th Avenue and so many things that I can't remember yet. While walking on the Brooklyn Bridge, we enjoyed the Manhattan view. If you are over 21, I would say don't leave the city unless stopping by the rooftops against the Empire State Building. Here's some advice, get lost in the skyscrapers or on the streets of Brooklyn because it's the only way to enjoy NYC.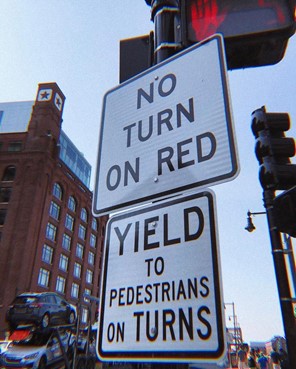 Our second stop was Massachusetts, Boston. Boston is obviously a quieter place than New York. We first started our trip from schools such as Harvard and MIT. We had the opportunity to enter the Harvard library and chat with students who are studying in the school. We shopped in Newbury Street and got lost among the historical buildings. If you want to watch a baseball game, you can go to Fenway Park. You can also visit the Boston Public Library for those with an interest in architecture. In fact, I am not very interested in architecture, it even impressed me so badly.
 Eventually, when you look back on your experiences, you will never regret coming here. You will be proud of the friendships and knowledge it brings to you. I think every student should have such an experience like that. 
Author: İldem Evcin