After the destructive earthquake happened in Aegean Sea, so many people have lost their houses and unfortunately some lost their lives. Now they need some items. You can check out the requirements list for victims that we prepared. It is time to show ESN's world-wide power. You can help by bringing items or make little donations online. Here are some of the confidential web-sites you can donate to as much as you like. 
1-AKUT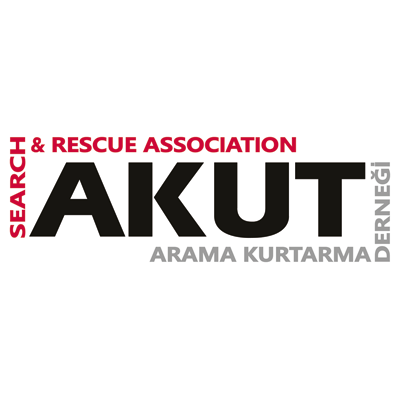 "AKUT is entirely a voluntary, non-governmental organization involved in searching, assisting and rescuing all who require aid within its authority and means, in mountain or other nature-related accidents, natural disasters and all other emergency conditions by means of trained, disciplined, high-standard personnel and equipment, passing on knowledge to society with no political affiliation."
You can choose to donate using one of three different methods;
  1.Credit Card
You can donate any amount you would like by credit card.
2.Bank Account Numbers:

3. If your mobile operator is either TURKCELL, VODAFONE or AVEA and you are located in Turkey, write AKUT in an empty SMS and send to 2930; 10 TL will be donated to AKUT.
2-IZMIR METROPOLITAN MUNICIPALITY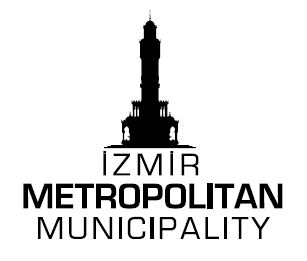 "When you enter Bizizmir.com address, the option of #BizVarız "Favor Point" Support Packages appears. When you click on the support packages, you are directed to "www.halkinbakkali.com" address. On this site, there are 4 different package options to be delivered to earthquake victims. There is 3 ways of payment; sending to an IBAN address, paying with a bank/credit card or  paying with an overseas İş Bankası Accounts . In the checkout you can select how many packages you want to donate and fill the form (mail address, phone, billing address (those are not required if you do not want to fill)."

*"Bizİzmir" has an app in GooglePlay and App Store as well.

Links to apps;

App Store:

https://apps.apple.com/tr/app/bizi-zmir/id1499563989?l=tr

Google Play:

https://play.google.com/store/apps/details?id=com.izmirbb.bizizmir&hl=tr

 

 

                         

 
 If you have questions, you can contact us via our social media addresses given below. If you make any donations, please DM us or tag us on social media, so we can send you our gratefullness. 
**Follow us on social media!
Instagram: https://www.instagram.com/esniue/
Facebook: https://www.facebook.com/esniue
LinkedIn: https://www.linkedin.com/company/esn-iue/
Twitter: https://twitter.com/esniue
YouTube: https://www.youtube.com/channel/UCgHo19jPW5nFdhfrxobQa7g