As ESN IUE, we attended National Assembly Arel '20 which was organized by ESN Arel. We attended the assembly online due to the pandemic.
The new Board and Board of Auditors of ESN Turkey were selected at the NA Arel '20. We are very thankful to the former Board and Board of Auditors of ESN Turkey for their hard work and their time. At the same time, we wish success to the new board and board of auditors in their positions. 
In addition, StarAwards have been announced during the NA Arel '20. As ESN IUE Family, we are honored to be selected. The awards that we won are the following: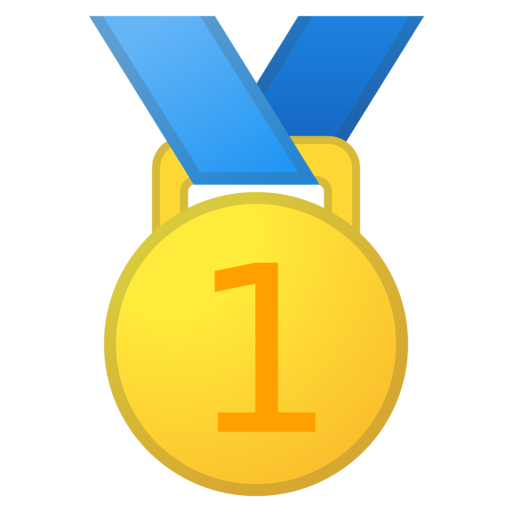 Best Section,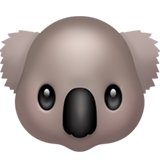 1st place PromotionStar,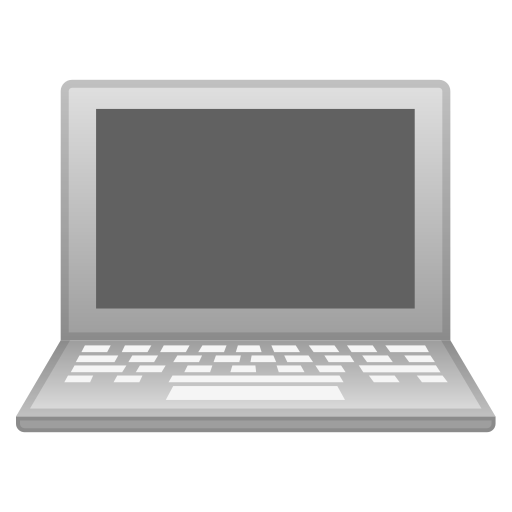 2nd place WebStar,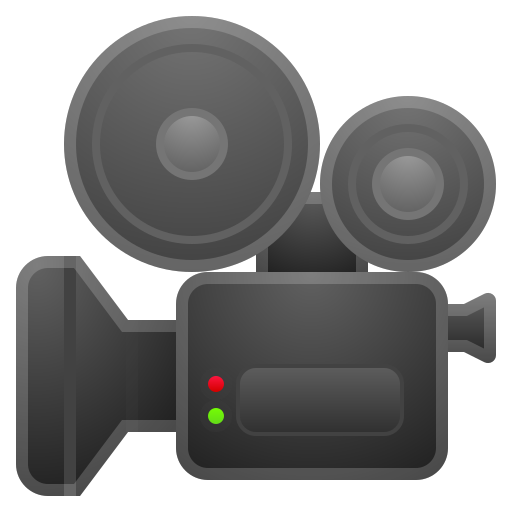 3rd place MediaStar.

Also, according to NETCOM's data, ESN IUE is...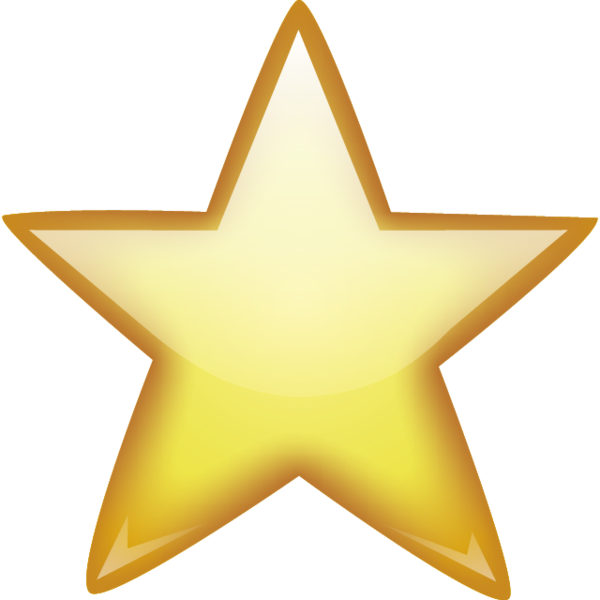 1st place National Positions,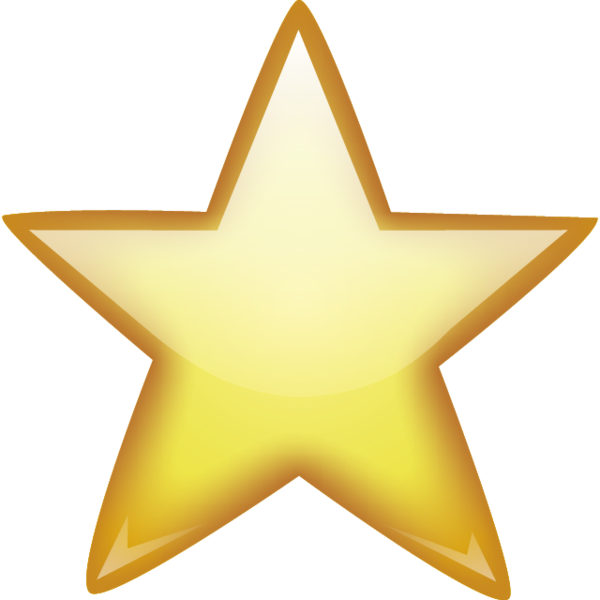 1st place WEB (Wiki&Galaxy&Webpage),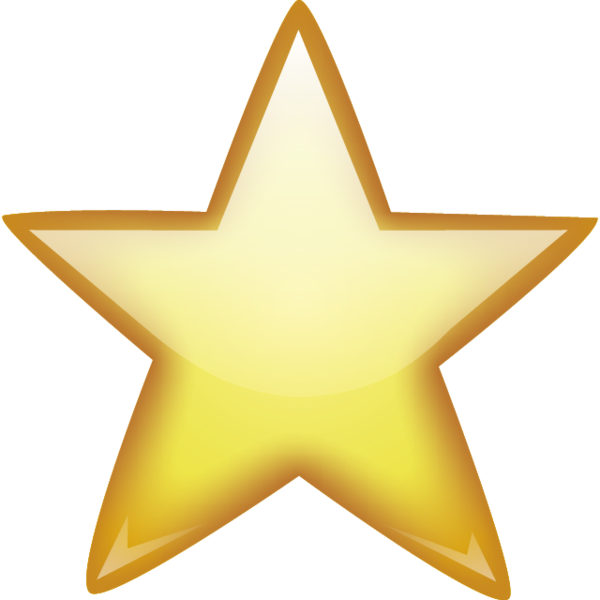 2nd place National Meetings.
We would like to thank the Organizing Committee of NA Arel '20 and then the Coordinating Team for this great assembly.
Hope to see you at the next National Assembly!